Digital transformation: impacts on design, communication and marketing
It is not a secret to anyone: the Internet, social networks and mobile devices have changed the world in the last 20 years. Along with the growth and development of these industries, communication, design and marketing have also entered a new era where entrepreneurs and companies need to go: the complex and ever-growing world of digital marketing.
Little by little, electronic commerce has been replacing some of the old physical commerce, which has also radically changed the way of advertising and reaching potential customers of a product or service. Today, this is an essential part of the digital transformation that every market is going through.
As a result, today we have consumers who are more empowered, better informed, more willing to purchase services and products through their digital devices, and more interested in the value proposals that companies and projects communicate to them through their different channels.
Thus, a better and more complete presence of brands and commercial projects on the Internet is becoming more and more necessary, at the same time that the possibilities and tools to make sales and reach customers online are increasing.
As we have heard from Google: "The important thing is to reach the right people, with the right messages, at the right time". In this way, the investment we make in advertising will have a greater impact and the desired results.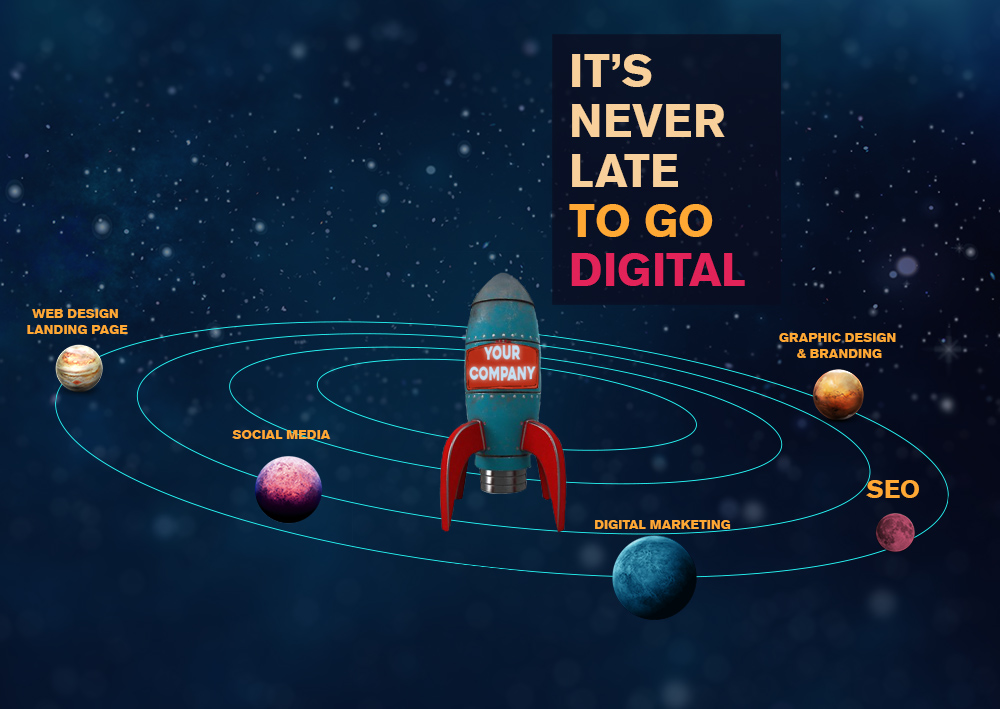 Some basic aspects of digital marketing for companies and entrepreneurs
If you are an entrepreneur with an idea or project that you want to validate in front of your potential audience if you have a new company that you want to bring to a specific audience, or if you have a company that is entering the world of digital marketing, remember to have some basic points to note:
Otromundo-Lab: from design and communication to digital marketing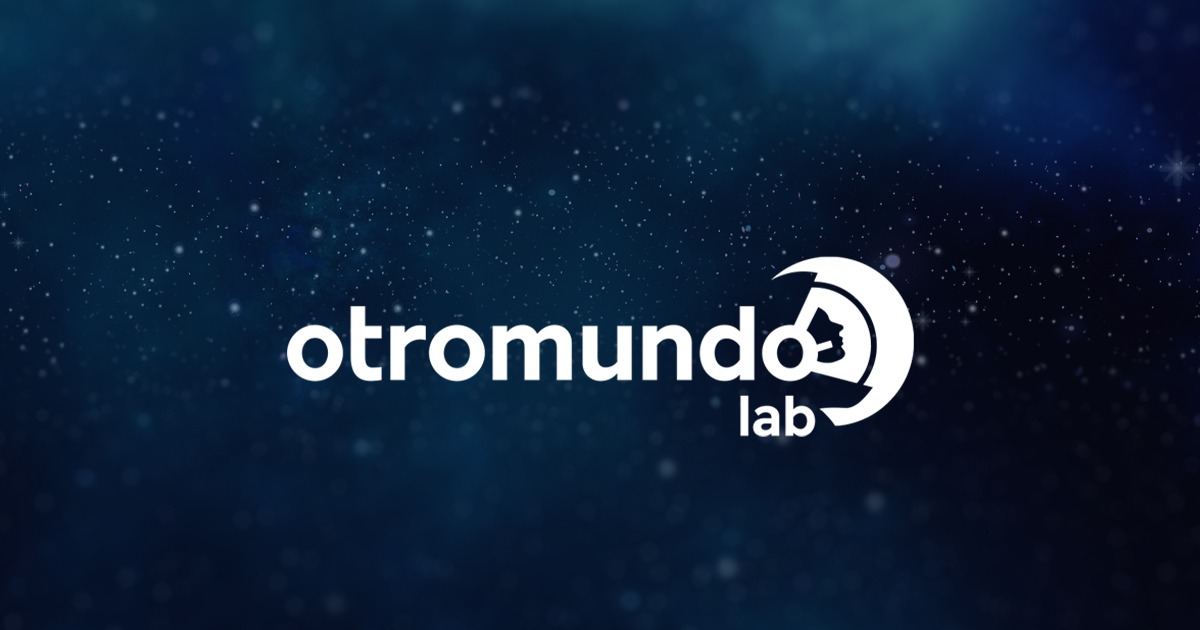 At Otromundo-Lab we understand the process of communication, design and digital marketing as an integral process that combines different types of knowledge and skills.
After more than 10 years of professional experience with different types of small and medium-sized companies, and having advised dozens of entrepreneurs and artists on design, communication and digital marketing, we know the best tools and solutions to generate a better presence on the Internet.
Thanks to conceptual work in design and digital marketing, we bring our clients' projects to large audiences on Google and main social networks.
Our objective is to bring (small and medium-sized) companies, as well as independent entrepreneurial projects, to new and larger audiences through different marketing and digital communication tools.
No matter where you are in the digital adaptation/transformation process, from Otromundo-Lab we can help you complete the necessary steps to connect with your audiences through the Internet.
Where is your company or entrepreneurship project digitally at? Are you reaching out and genuinely connecting with your customers? What is it that you are missing?
We will guide you through the complete process to be able to offer your products and services on the Internet through a reliable and effective digital ecosystem, supported by the leading digital platforms of the moment.
Bonus: digital presence test
Do you want to know what state of digital development your company or project is in?
As a way of advising people and companies on the digital transformation of their businesses, we have developed a digital presence test, which will allow you to establish the main actions and recommendations to take into account to improve the presence of your brand or project in the growing and complex digital ecosystem.
For inquiries or quotes don't hesitate to get in touch with us.